▼ Need something to do? Some ideas: ▼
Download Twine to make interactive stories!
Try using Neocities or mmm.page to build free websites!
Collect blogs/webcomics/podcasts on an RSS aggregator!
In July, use ArtFight to do art trades with strangers!
Make a mini pixel world to explore in Bitsy!

▼ READ
Metafilter Interesting things from all around the web.
Earth Reviews Give feedback on our simulation!
This Website Will Self-Destruct Send and read letters to a website.
K2-141b A cool-ass planet where it rains rocks.
Instruction For A Help My favorite creepy internet story.
Carolina Pirate's Radio Communication Page CB stuff!
r/ChairsUnderwater Possibly the best subreddit.
Tailsteak.tk An old blog by a favorite creator of mine.
Scott McCloud's experimental comics.
Achewood A classic webcomic.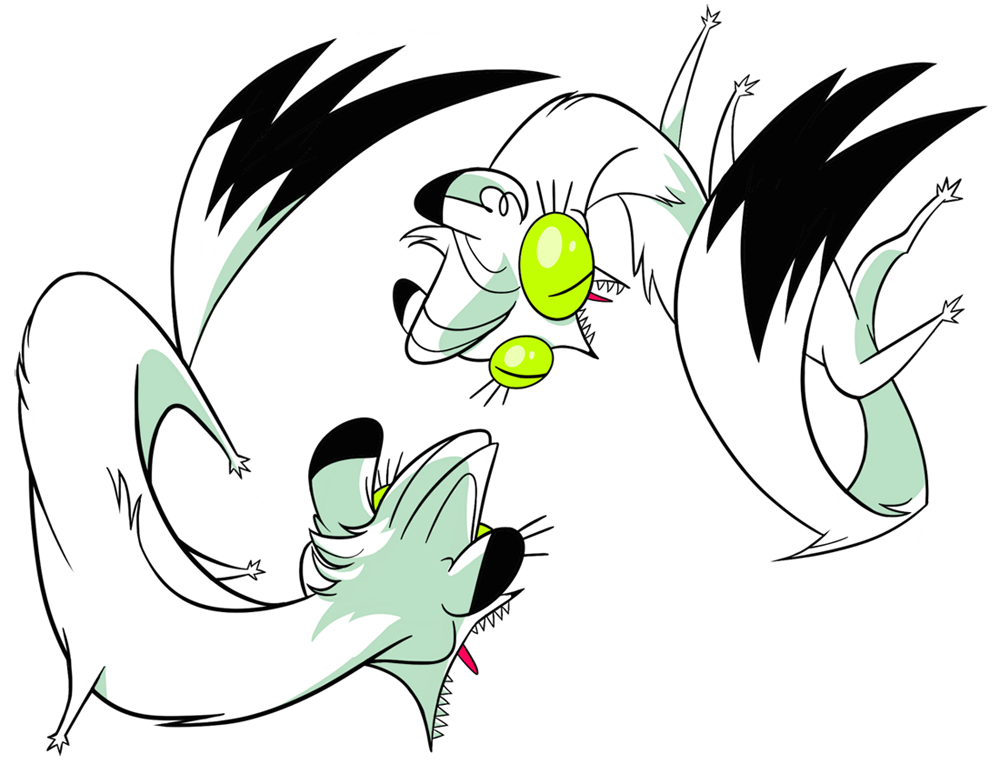 ▼ LISTEN
The Drabblecast "Strange stories for strange listeners."
The McKenzie Tapes Rare concert recordings.
BeatSense Music listening parties.
▼ PLAY
IfArchive A database of finished Twine games!
A Dark Room Minimalist browser game.
Choice of Games Professionally-written choose-your-own-adventures.
Redactle Wordle, but guess the Wikipedia page.
▼ RESOURCE
Temple of the Seven Golden Camels Insights on drawing and animation.
Fonts In Use Design inspiration!
Muddy Colors Blog about art processes and careers, from a fantasy illustration perspective.
TemplateMaker Generate templates to build objects with paper or fabric!
Captain Awkward Somewhat-hip relationship advice.
Out of The Fog May help you identify why a relationship makes you feel worse than your other ones.
▼ BUILD
Getting Started With The Web A short course in from-the-ground-up web development, as well as basic HTML, CSS, and JavaScript.
GifCities Searchable library of Geocities GIFs and their archived sites!
Web Design In 4 Minutes A walkthrough on design priorities, for those who know the basics.
Cheat Sheets References and code generators for advanced users.
▼ PERSONAL SITES
GrossKelly + Muura + Ascalaphid + Squid Ring


Right-click save, or copy the code!