I first joined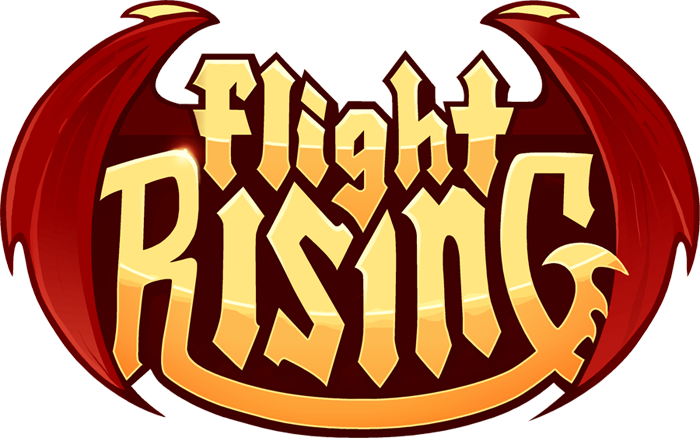 back in 2013, and it's my most-used pet site so far.Check out my LAIR! (#22598)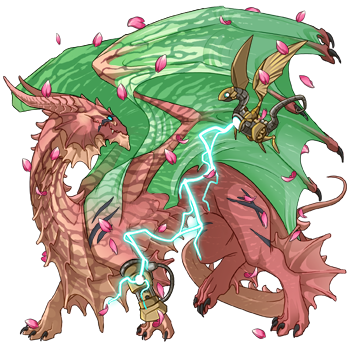 [This is my custom progenitor, Petrova. Her charge is her clan or something. I don't try too hard to make up lore.]

At first I was kinda skeptical. There's only 4 breeds, and all you can do is make different recolors? Laaaame.

But then I saw Ridgebacks and
I knew I had to have one.

And THEN I found out you can give them hats.
When I signed up and was asked to join an elemental flight, I figured I'd go Water... my birth sign? Wind has my favorite color. Maybe Shadow, because it's edgy? I'm definitely NOT edgy enough for Plague. Fire has an energy I like, but Flamecaller's design is pretty lame. Light is for ponderous people, I'm ponderous... Arcane feels very "main character", but the Arcanist looks like an alien muppet. But then I saw...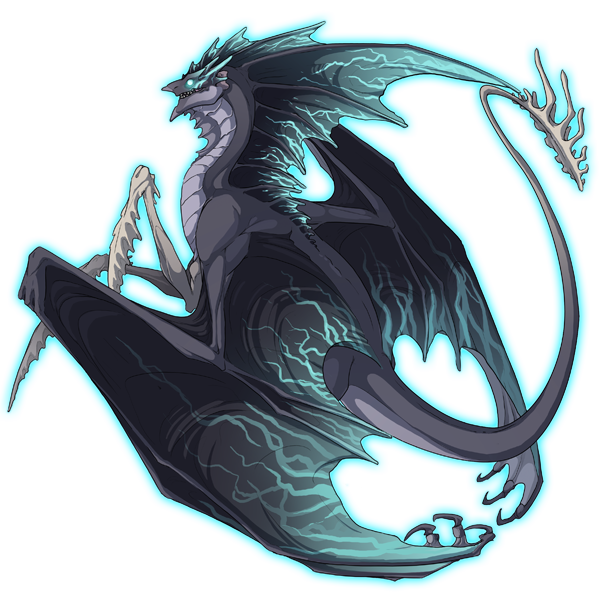 Him.

THAT'S JUST A BIG RIDGEBACK.

AND HE'S SMART.

AND HE'S MY BOYFRIEND.

Also cyan is a really good eye color for nests.
Playing dress-up with dragons is fun, but the thing that keeps me invested in FR is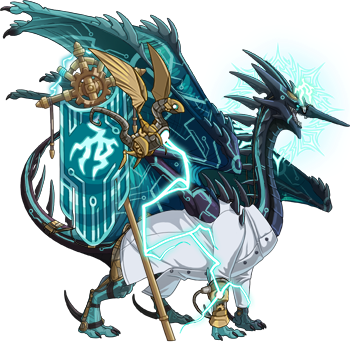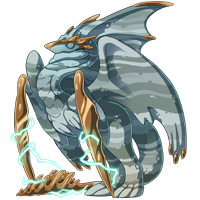 ...I also ship Stormcatcher and Lightweaver together. I just think they make a cute genius couple. I didn't even make this image myself, which proves I'm right.