~Pish-Posh Shaw Cattery~


Kittens For Sale!
---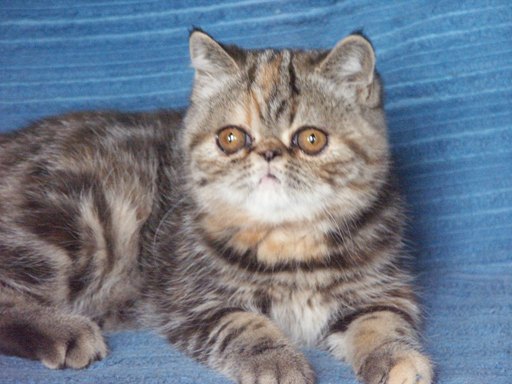 PISH-POSH EXPLORATION SHEET
$75 USD
A chunky girl ready to give you lots of love!
These are my favorite things to do, because I don't have to pick only one pose.
You tell me about the character and I give you a page of 3-5 interpretations depending on what fascinates me about them. Most likely waist-ups, but could include headshots or full bodies. Thin lines, color. Shaded at my discretion.


Add-Ons That May Incur Extra Charges:
+ Specific poses/expressions.
+ Interaction between multiple characters.
+ I can also make the drawings tell a story, like a comic!

---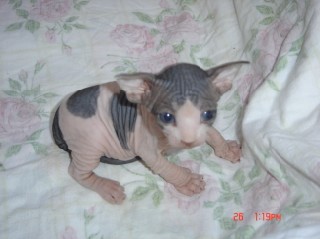 PISH-POSH FULL BODY
$65 USD
A sweet baby boy who wants to be your one and only!
A fully-polished drawing of your character, tip-to-tail, doing whatever you want. Let me show a part of your character's personality or story! Full-color, shaded. If you have a linework style preference, free to ask for pencil-thin lines or thick ones.


Add-Ons That May Incur Extra Charges:
+ Extra characters. (+$20 per)
+ A background that isn't a solid color.

---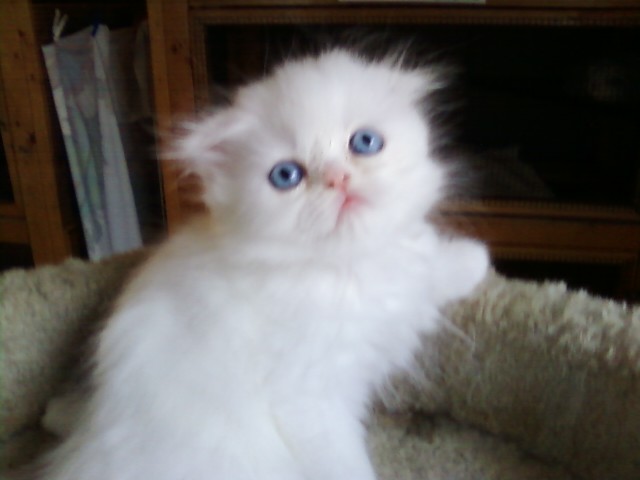 PISH-POSH QUICK N' MESSY PORTRAIT
$40 USD
The runt of the litter, but don't count her out!
I open up a square canvas and draw a quick portrait. Full color and fast turnaround!


No add-ons.
---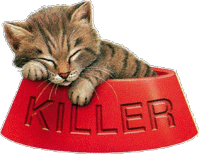 SOMETHING ELSE?
Looking for a kitten customized to your needs? Just ask!
Email: inquiries@aol.com
Fax: +1 (767) 365-6738
ADOPTION GUIDELINES

I'm cool with gore and sexuality, depending on my confidence level and within reason.


I don't show progress unless asked, so ask!

Payment happens upfront.


If I take longer than a month, you get refunded.


These are priced for personal use, not merch!
---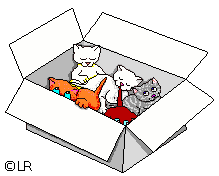 FREE KITTENS
For art of my own characters, sending prompts to my Curiouscat may entice me!
Want something more specific? Click around...